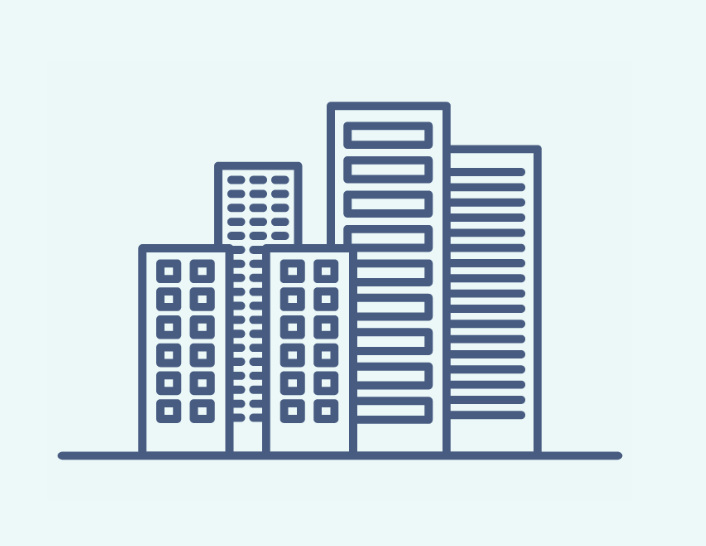 KOSOVO SUSTAINABLE DEVELOPMENT WEEK (KSDW) 2022: Recommendations & Conclusions
One of the specific objectives of KSDW remains the facilitation and support of inter-institutional
and inter-sectorial dialogue for issues related to sustainable development. During KSDW 2022,
the discussions enhanced and facilitated the discussion between stakeholders while highlighting
the Green Deal for Western Balkans, promoting the importance and benefits of prioritizing
sustainable development in Kosovo and region, identifying the sectors' gaps and providing
recommendations for the stakeholders towards the mitigation of the challenges.
This edition's recommendations for the:
1. Decarbonisation process include prioritization of the 'polluter pays' principle, market
integration, removal of administrative barriers and provision of technical conditions for
renewable energy sources, encouragement of prosumers, establishment of the fund for
consumers in need, digitalization of energy efficiency, etc.
2. Circular economy include drafting a well-detailed national healthcare waste management
plan and an action plan in order to minimize the environmental and public health impacts from
the healthcare waste, increasing the numbers of inspectors, enhancing stakeholders coordination
in central and local level, establishing the Deposit Refund System and Extended Producer
Responsibility, etc.
3. Sustainable food systems and rural areas & protecting biodiversity include key structural
reforms for the agricultural policy, more advocacy efforts, increased number of environmental
inspections and more reporting of environmental crimes, higher efficiency of the juridical system
to effectively and timely process the cases, proper capacity building programmes for farmers,
etc.
To learn more in regards to KSDW 2022 activities and concrete recommendations that came out
of the panel discussions, click here:
https://ksdw.rks-gov.net/storage/app/media/KSDW%202022_Final%20report.pdf